We are MAXIPET
MAXIPET is a Mexican manufacturer of PET bottles and containers, as well as injection caps for industries such as Agrochemical, Pharmaceutical, Cosmetic, Natural Products and Industrial Chemistry. MAXIPET has strong presence in Mexico and Central America. MAXIPET has a successful presence in Mexico and Central America, by following values like:
Quality
All our products are designed to successfully meet the requirements and international standards of the industries we serve. We have the technology and highly qualified staff, in constant training and a rigorous quality control policy.
Development
Our customers' new products ideas are a constant challenge for us, and we work together with them to meet their new requirements and materialize the new designs. Our bottles have been widely accepted locally and abroad due to excellent customer service and to the top quality of all our products. We keep our commitment to fulfill your demand for bottles and are confident to ensure your full satisfaction and build a strong and long term business relationship.
Mission
Provide packaging solutions and plastic products, satisfying the needs of the agrochemical, pharmaceutical, food, cosmetic and industrial markets.

Establish a value chain for customers, suppliers, employees, shareholders and the community.
Vision
To be a leading company in the production and marketing of plastic containers and products.
To be the first suppler of our customers.
To be a great place to work.
To be a financially sound company.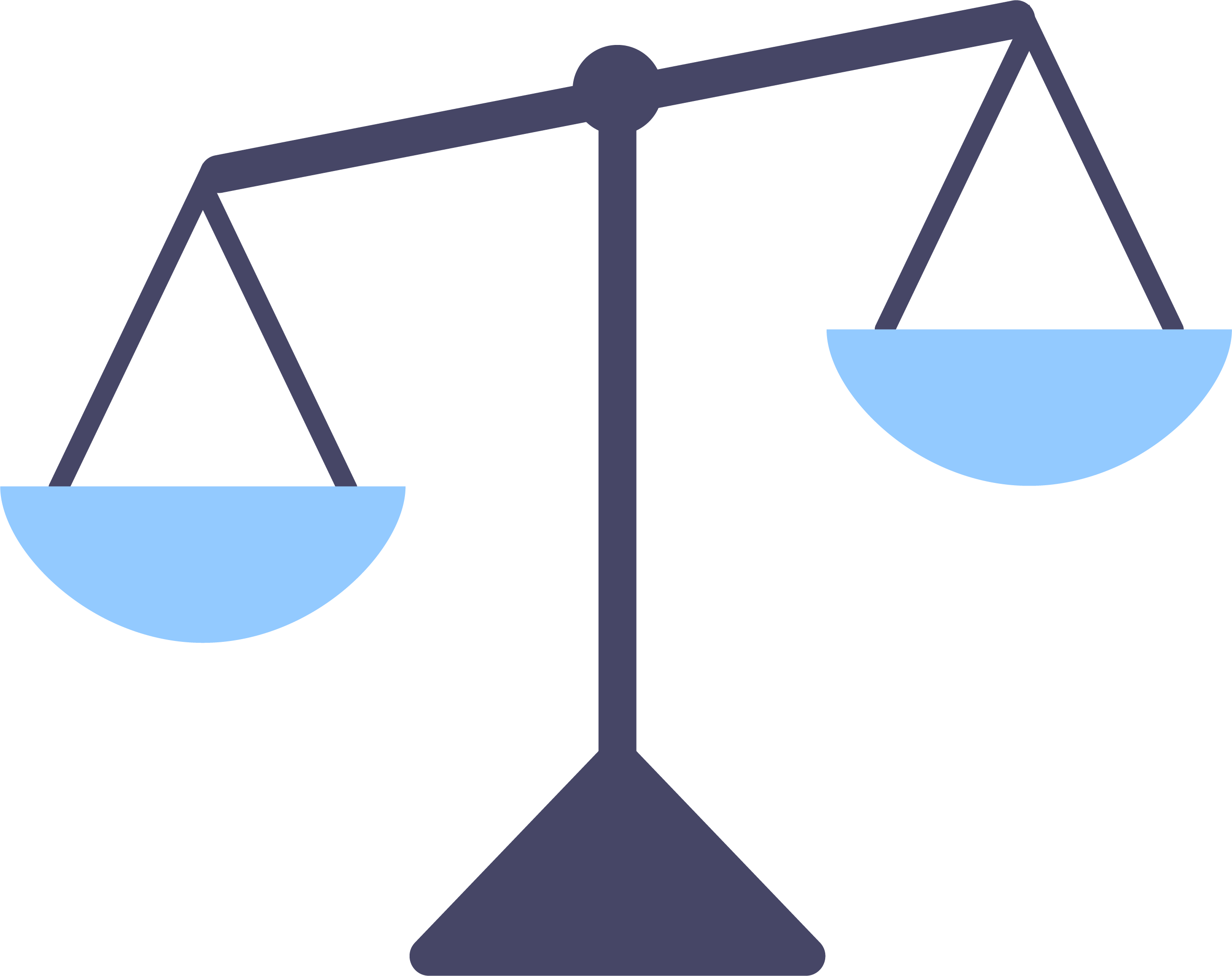 Values
Passion
Respect
Self-discipline
Assertiveness
Proactivity
Learning